The EALING project is now in full swing of the activities concerning the first phase, related to Activity1 "Harmonised Framework for the electrification of the participating TEN-T maritime ports": a detailed analysis on the current status of technical, legal and regulatory framework –  at Member States level and at EU level – concerning the implementation of OPS in EU ports, with particular reference to those participating in the EALING Consortium.
The Activity also aims at proposing recommendations based on the analysis, focused on how to implement a workable and coordinated framework boosting the development of OPS in ports of the TEN-T Network, considering cold ironing and electric bunkering procedures regarding the electricity market in the ports analysed.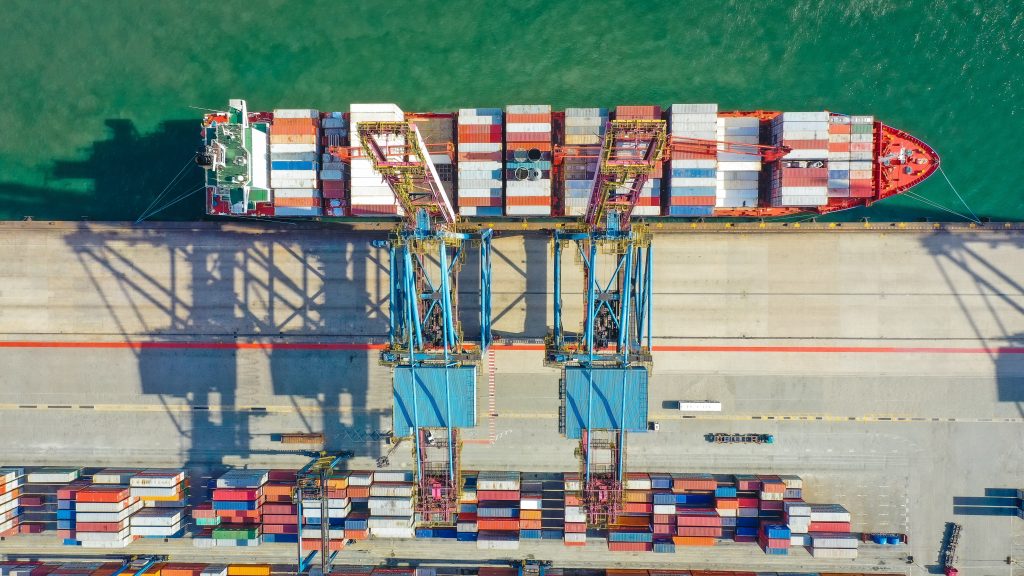 In order to conduct this analysis in depth, the project will carry out a Workshop in the upcoming months on the legal and regulatory framework for electrification of the ports, in cooperation with the key EU port and maritime associations.
Stay updated with EALING project news: join us on LinkedIn and Twitter and be an active part of the change by subscribing to EALING Stakeholder Platform.